2022 Cover Model Contest Winner
Mochi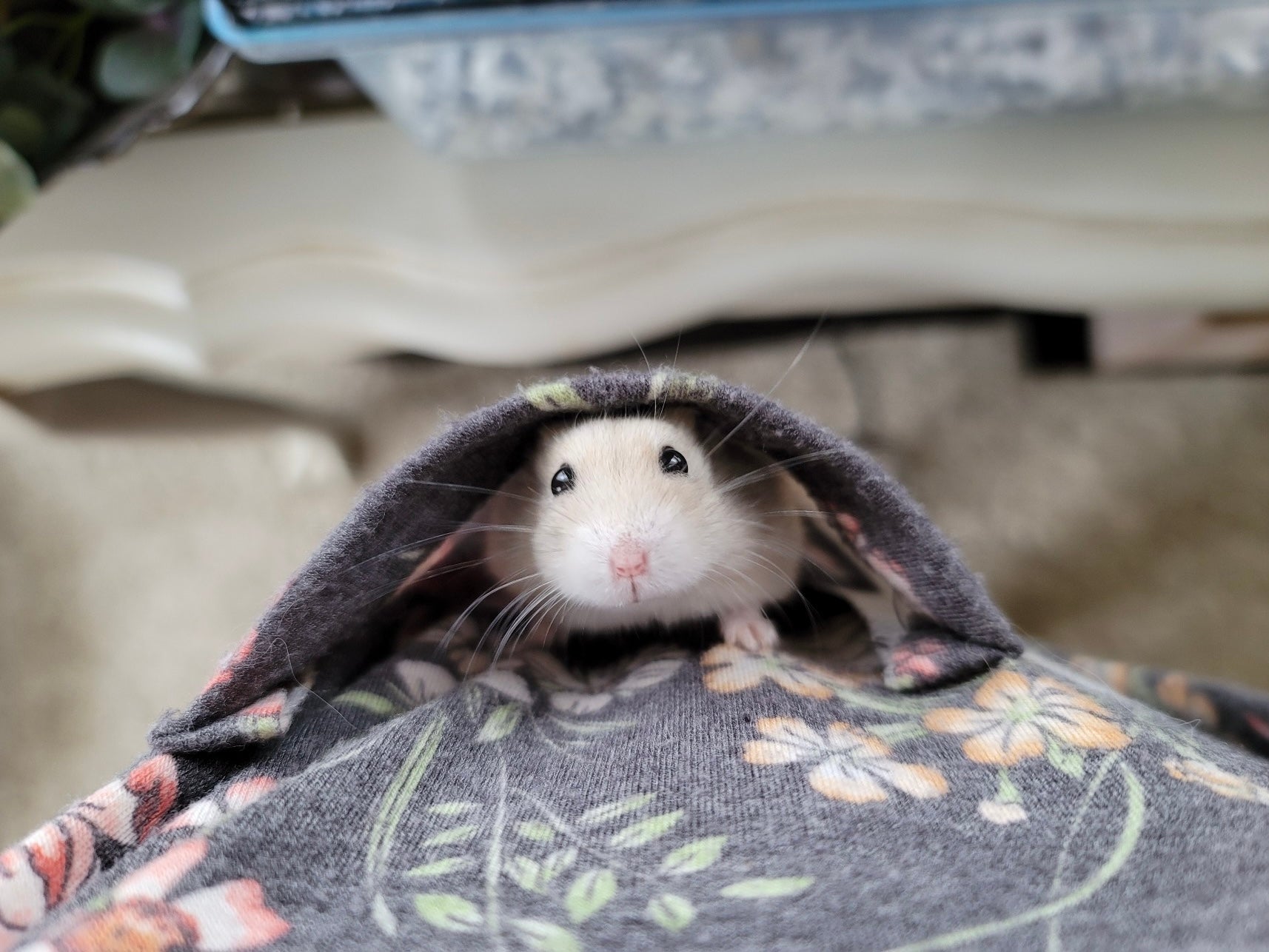 Ann M.
"My dog Nina had a weird injury-Dr Hahn was able to see her fairly quickly and evaluated her. Very thorough. So caring and thorough."
Marina A.
This is the best place to bring your dog for the best care and friendliest staff. There has never been an emergency that Stonetree wasn't able to assist me with - even with me living on a different island. I would recommend this clinic over any other clinic in the world. My pets always want to go back even after surgeries!
Amanda C.
"Hands down one of the best vet offices we have used. We traveled from POW and really appreciate the friendly efficient service that is provided by this office. The prices are very reasonable."
Dorene C.
"We love the staff at Stonetree. They are all very nice and helpful and most importantly, they are great with our dogs! They made sure my new pup was not afraid of his first visit and took the time to answer all my questions."
An easier way to manage your pet's health!
Find out about all of the awesome conveniences offered in our new PetDesk App. Download it free in the app store and simply create an account using the email you have on file with us at the clinic!
Meet the team!
Veterinarians
---
Staff
---

Lorraine Johnson
Practice Owner & Administrator
Lorraine is co-founder of Stonetree Veterinary Clinic. She and her...
Read More


Victoria
Client Service Representative

Sabrina
Client Service Representatice

Isabella
Kennel Attendant

Brenna
Client Service Representative

Katherine Karvelas
Client Service Representative
Kay joined the Stonetree team February of 2020....
Read More

Bones
Office Manager and Disciplinarian
Bones came to Stonetree with his brother, Runner, after their...
Read More
Contact Us
Our pet store is open Monday through Saturday, 8 am to 5:30 pm. The clinic sees patients Tuesday through Saturday, 8 am to 5 pm.
Location:
989 Stedman St.
Suite 300
Ketchikan, AK 99901